Dear customer,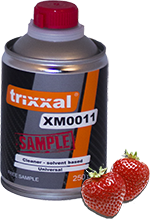 we would like to inform You about the possibility to obtain samples of our products for FREE. Simply register and fill up the contact form. Then we will send to you a sample of Cleaner – solvent based with the smell of strawberries( XM0011 ) within 7 days completely free of charge.
---
We can also offer to you a bigger promotional Package Standard which contains: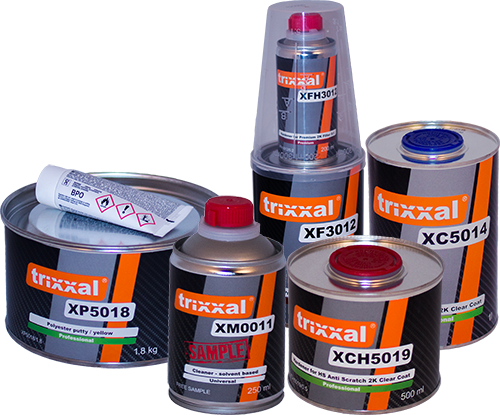 Package Standard
Code
Name
Packing
Price without VAT
XC5014/1
HS Anti Scratch 2K Clear Coat
1L
11,27 EUR
XCH5019/0.5
Hardener for HS Anti Scratch 2K Clear Coat
0,5L
7,02 EUR
XF3012/1.2
Premium 2K Filler 5:1 (obsahuje tužidlo)
1,2L
16,68 EUR
XP5018//1.8
Polyester putty/yellow
1,8KG
8,67 EUR
XM0011/0.25
Cleaner - solvent based
0,25L
0,00 EUR
Package standard price without VAT
43,64 EUR
PACKAGE ACTION PRICE WITHOUT VAT
21,90 EUR
In case of your next order exceeds 75 euros without VAT, we GIVE back to you the price of promotional package, so this package will be free for you.